Experience
Red Door Real Estate Services, LLC sole aim is to provide our clients with the best high quality customer service. After twelve years of experience our portfolio is of excellent superiority. We understand the importance of taking care of your investment and because of that you can count on us to always be in contact with you about your property. We also take pride in our hands on experience and services only to help our clients save money and maximize their rental income. With our experience, resources, and skills property owners should expect nothing but great property management services.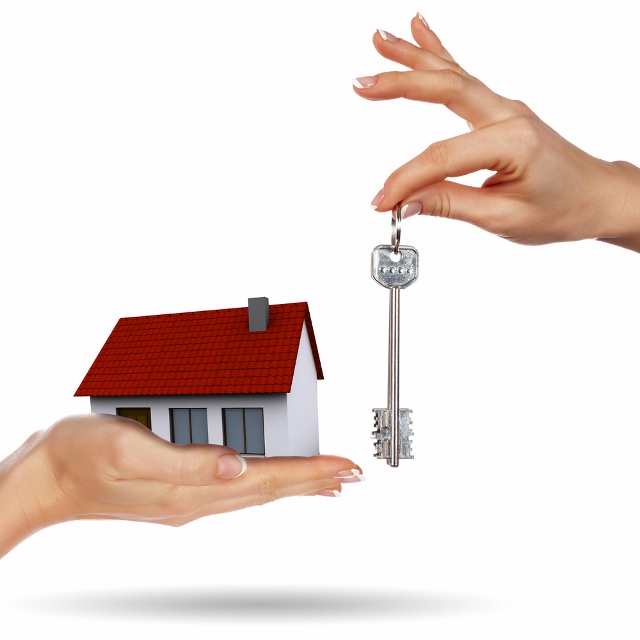 ---
Advantages
We realize there are many questions you may have when renting out your investment property and as a professional property management company, Red Door Real Estate Services, LLC. can answer to those questions for you.Here are a few advantages why our property management company is the right choice for you.
We market your home on the internet, mulitiple rental websites, and social networks

Available to property owners and tenants 24/7

Show your porperty to prospective, pre-qualified tenants

Show rental properties every day of the week

Screen applicants credit, income, employment verification, and criminal history

Prepare lease agreements

Perform move-in/move-out inspections

Collect rent and distribute to owner within 10 days

Distribute legal notices such as 3-day and rules violation notices

Hire and supervise maintenance people and contractors

Monthly statements

Year-end tax statement for your accountant
Additional Services
Lease Only Clients

Eviction Process

Property Inspection
Please feel free to call our office for more information.