Tenant Applications
Prior to filling out an application online or in the office all applicants must read and sign our Acknowledgment Letter.
If you are interested in applying for one of our rental properties please print out the following documents and return to our office fully completed with the $40.00 (non-refundable) application fee. *Updated 5/26/16.
If this is your first time renting please have your cosigner print, read, and sign the following document Guaranty Application. They must meet all requirements listed on our Acknowledgment Letter.
*Note: Anyone over the age of 18 must fill out an application and pay the appliaction fee.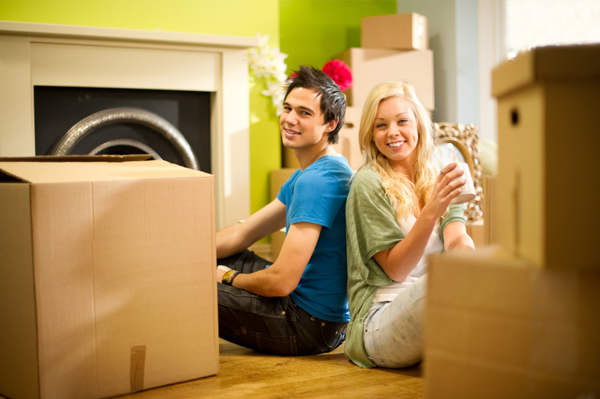 Moving In?
Red Door Real Estate Services, LLC would like to make your moving transition as easy as possible. The link below is a list of the local utility contacts from electricity, water and cable.
Tenant Handbook
Have any questions in regards to your lease? Our handbook is easy to access online to answer any questions you might have.
---
Repair Request
Please submit your request for any repairs on the following form.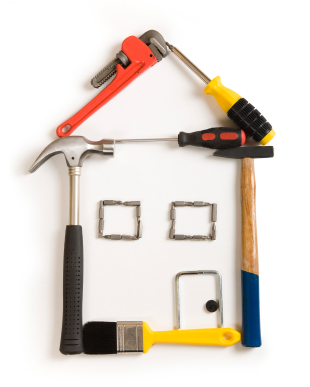 *Note: Repair Servicer will contact you to set an appointment.
---
---
Moving Out?
Please fill out the following Move Out Notice Packet and turn it into our office 30 days prior to your move out. It is very important for you to fill out this document and return it 30 days before your move out to qualify for your security deposit to be returned.
Tenants are more than welcome to use this Move Out Check List as guidance on how to leave the home/apartment when moving out. If you have any questions in regards to this check list please feel free to call our office.